Miss Laura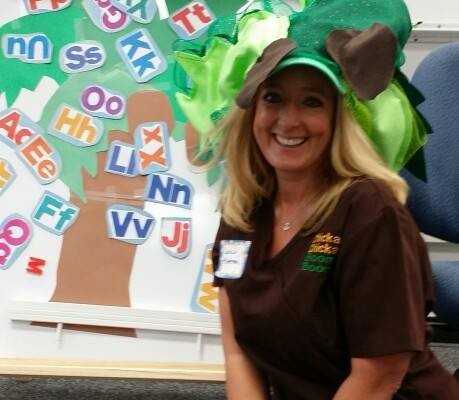 Thank You Notes
I am so grateful and thankful for the service Laura has provided. Her talent and skills are truly appreciated.
I remember the first time we attended, I was so blown away by how amazing she is; able to keep all the kids attention for the full hour! I have seen my daughter grow and excel in so many different ways due in part to her dedication and hard work. Thank you so much. Hands down, Laura is by far the best. And, if you don't know me, I am a hard core storytimer!
Thank you for coming to share your wonderful gifts and talents with our kids and families! You brought great energy and people have continues to come and feel connected with each other. We are grateful for you!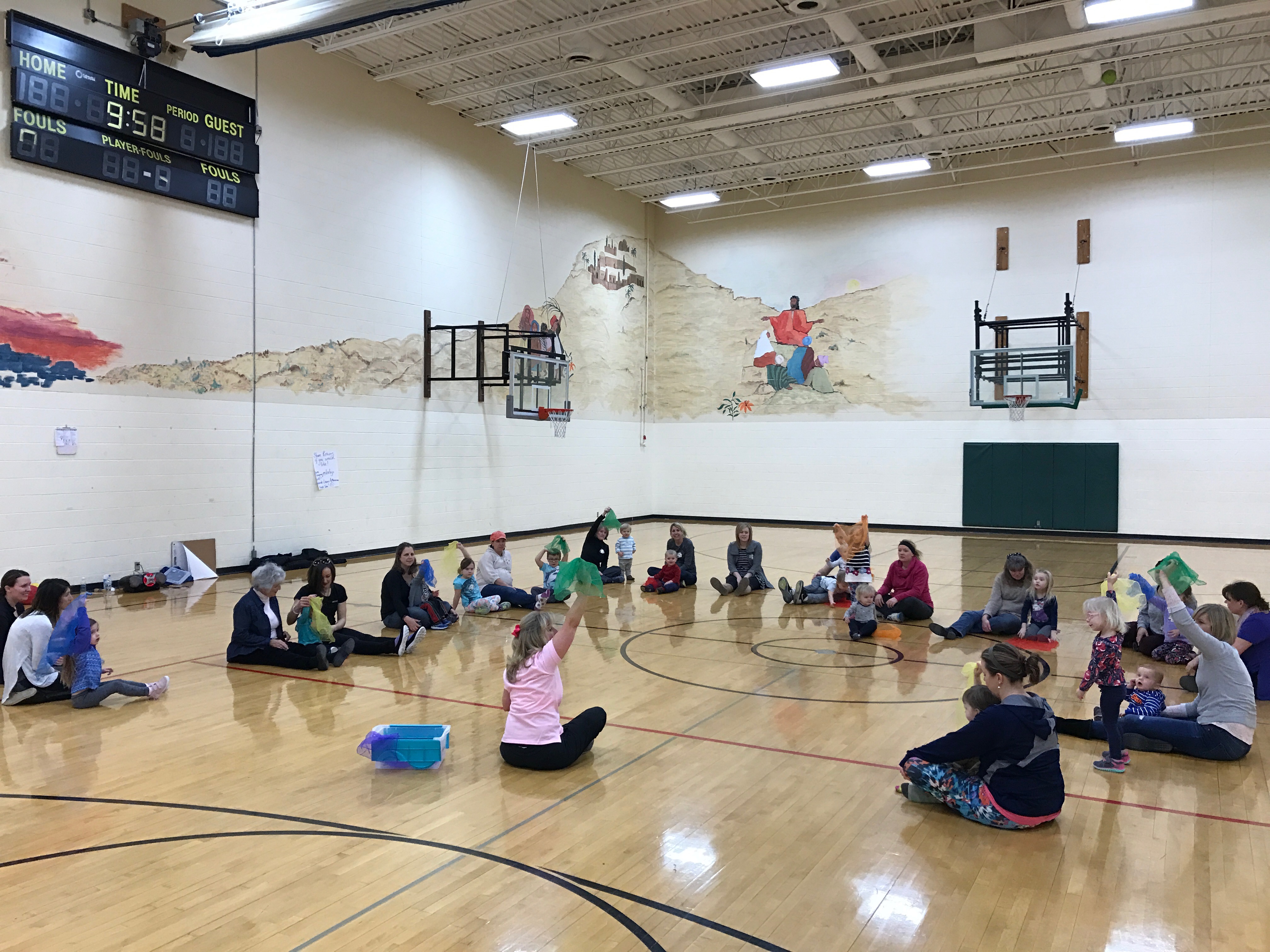 You are truly the essence of what we all should strive to be. Your kindness and love for others is truly inspiring. Thank you so much for EVERYTHING you have done for all the kids including mine! We love you so much! We are thankful that God showed us the way in order for us to meet you, such a beloved friend, military wife and teacher to all. God Bless you Miss Laura! Thank you!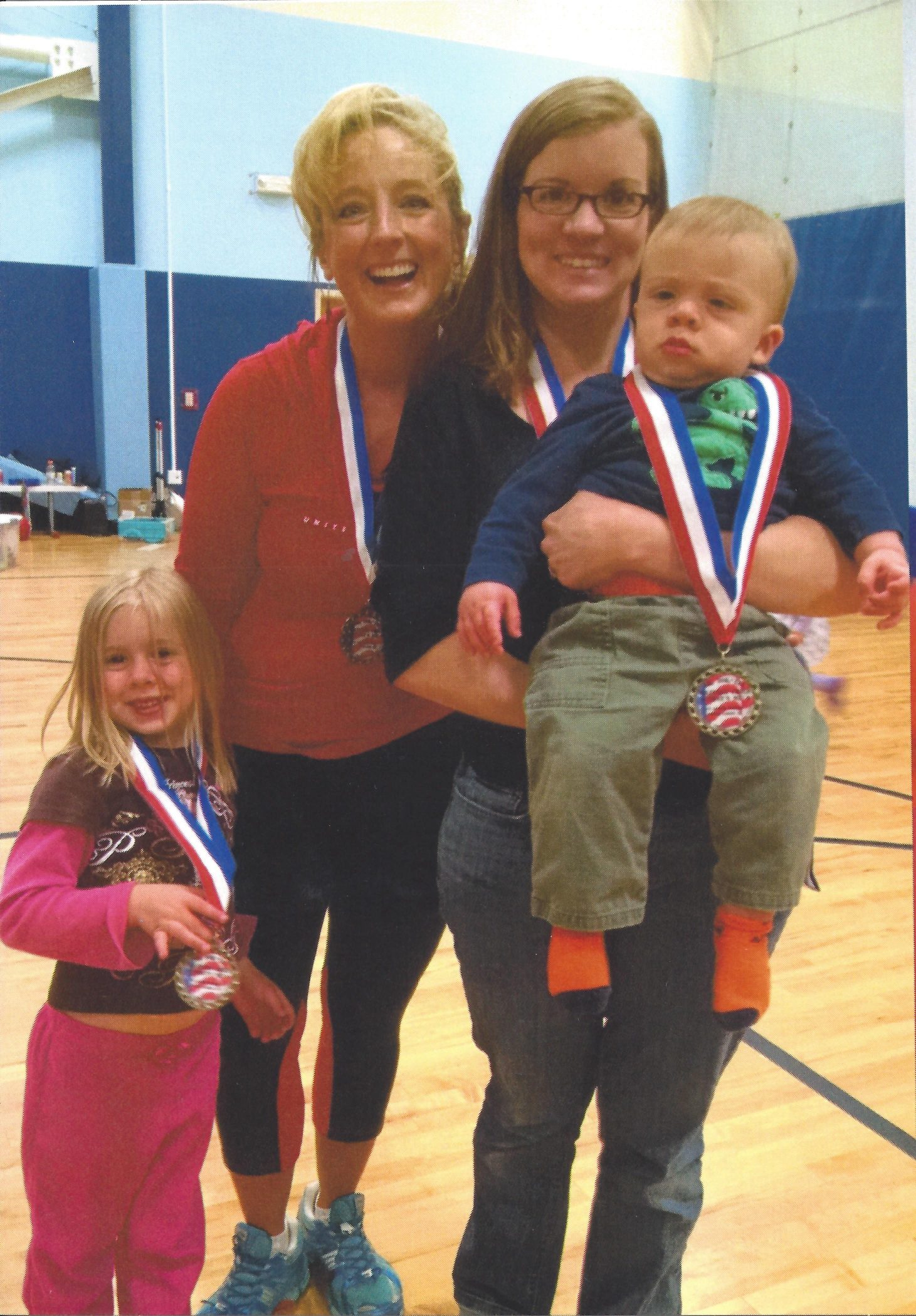 Jennifer
Class Participant
About Miss Laura
About Miss Laura
Miss Laura holds a B.S. in Elementary Ed & Fitness. She is a retired Navy wife and mom of two boys, one an active duty service member and the other a new student in welding school. Laura has taught all over the world and the United States in places such as Minnesota, Sasebo & Yokosuka Japan, Maryland, Illinois, Wisconsin and Martin Slovakia. Laura has taught the likes of Story Time, Gymnastics, Children's Gym & Music, and academics the likes of Computer Programming, Language Arts, Mathematics, Japanese Language & Culture. She owns her own piano studio and at its highest enrollment, taught 48 students. Laura is also a teacher in the homeschool community and schooled her boys from middle school through high school. She also owns her own sewing business featured on Etsy, where she specializes in homemade surgical scrub hats.
Laura is very excited to be your 'Miss Laura'. Teaching has brought so much joy to her as she interacts with children, families and caregivers. She is positive that when learning happens in a child's world, close by there is sure to be Laughter & Love!