Miss Laura's Early Childhood Classes (Public & Home School Welcome)
Ages Walkers to Kindergarten Age
Miss Laura specializes in  'Little Athletes Gym Class', 'A Little Music in Little Me!', and 'Miss Laura's Story & Craft Time'. You can find all the information here on the website. All classes are $7 each per child and there is a PUNCH CARD option that saves you Money.
Little Athletes Gym Class 10 – 11:00 AM Wednesdays
A Little Music in Little Me! 10-10:45 AM Thursdays
Click Here to Purchase a Punch Card via Paypal or send your payment via Venmo@LorlaJo or $Cash $LorlaJo Thanks!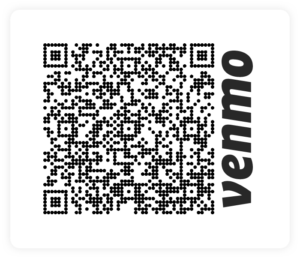 Miss Laura's Piano Lessons
Now located in Cottage Grove, MN, Laura is open for BRAND NEW students in her home for PIANO LESSONS!
Who: Students Ages 4 & up are welcome.
Beginner-Intermediate students – Get your spot now! $20/Lesson
Miss Laura's Piano Studio –  Click Here to Inquire about Lessons
CONTACT ME:
847-775-9138
Laura Ackerman BS El. ED. Health, Wellness & Fitness, Military Wife, Mom & Teacher
Laura is a ​Small Business Owner, a ​Licensed ​El. Ed. ​Teacher in MN with a comprehensive background check through SOWASHCO ECFE. She holds certifications in Music at www.MusicRhapsody.com and Yoga at www.CosmicKids.com .
Miss Laura is Military Friendly offering her Music CD, T-Shirts and more for Military Kids!